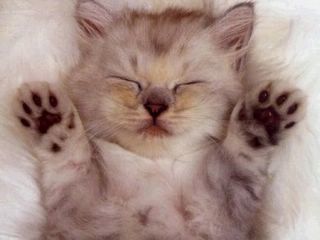 People travel to wonder at the height of the mountains, at the huge waves of the seas, at the long course of the rivers, at the vast compass of the ocean, at the circular motion of the stars, and yet they pass by themselves without wondering.......!
Yes...am back...but not with the same pace :D...well...now I understand why some of my friends couldn't listen to my 'radio blog' ;) ...but even before that....about my trip to Bombay...lol...During my flight I made lot of friends on the way...I had a connecting flight via Moscow....all this time I was enjoying the trip until I reached..Bombay to collect my baggage after my customs clearance...! Everyone left...except me :( ...when I enquired...it seemed the gal at the Toronto airport gave me the boarding pass for Moscow but sticked the sticker with destination as Delhi for my luggage ...baaahhh ahhhh :( ....Yes and guess what am still waiting to receive...I was zapped when the guy at the Bombay airport said...how can such blunder happen???...in India also this doesn't happen...:( I was so ashamed and embarrassed ...couldn't help but gave all the information so that I can be reached with my luggage information :)....as I believe
"The secret to a rich life is to have more beginnings than endings"
isn't it ;)
Well...right now my situation is like the above cat...I sleep as per the EST Canadian time...:D ..but am enjoying the hot weather...almost 40 degrees...and guess what...am eating those riped mangoes...ummmm yummy....so yummy and sweet..wow..never tasted those in Canada :p
There are two kinds of adventurers; those who go truly hoping to find adventure and those who go secretly hoping they won't
.....I think my case happened to be the later ;) ....yes now am almost ready to go to bed :D ...so guys am back...with slow internet speed so please tolerate me lol...and I should be back n forth...but am enjoying the moment ;) like they say ;)
It is not enough to stare up the steps, we must step up the stairs :D