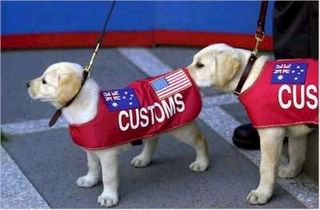 I read this quote and I was wondering how true it is :
"Love is the ability and willingness to allow those that you care for to be what they choose for themselves without any insistence that they satisfy you"

And believe me it's a great feeling when you see around people who really care for you and suggest you the best! Often we drag ourselves into so many things that we forget or get distracted from the main focus and ultimate fact and its happiness in one's life....and when someone else tells you ...its like a great sense of relief ...as wow! this is what I wanted to hear...and so truly they help you in understanding as what you really need :)
I might be saying what is just randomly coming in my thoughts...but believe me when I get the feeling that someone even starts caring as to begin with just 'C' of the word care...it means a lot to me...as my Dad used to tell me...always value people :) and hence I always love his teachings...:)
"What's done to children, they will do to society "