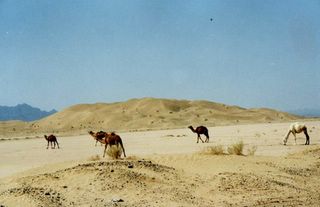 Today...I felt exactly as what once I read ..very philosophical.....
give away everything...as nothing belongs to you...you came in this world with empty hand and you will go from this world empty hand
..whatever you made you made here...so what is it that is yours :)....
Yes I read this when I was in school...and today I felt that I am giving away things....as if am gonna be born again :)...!!!!
It is not that there are no accidents, evil, deformity, pettiness, hatred. It's that there is a broader view. Evil exists in the part. Perfection exists in the whole. Sin is seeing nearsightedly. And I can choose this broader view - not that I always will ...;) but I always can :D
" The lessons we learn are forthcoming every day. What we take from them is up to us."